Podere Pavolini
My Vision
"Copious days, snowed under with activity: the good ones are sensational and the negative days are learning curves. The secret of my oenological success is focusing on an end result which is poured into a glass and striving for the best solution from every situation. I take experimental paths, pushing myself beyond results already achieved, accompanied by doubts and certainties of agronomy, biology and physics.
On my scale of values money doesn't take first place, because I don't want to be slave to a belief which can disappear from one moment to another. I thrive on working and earning a living, creating jobs and going back to dedicate time to my bottles. My main objective is to share a feeling. It's wonderful when 'holy drinkers' tell me that they're satisfied with my wine, because that's my job."
"I would like to be rich in humble spirit: now, in this moment"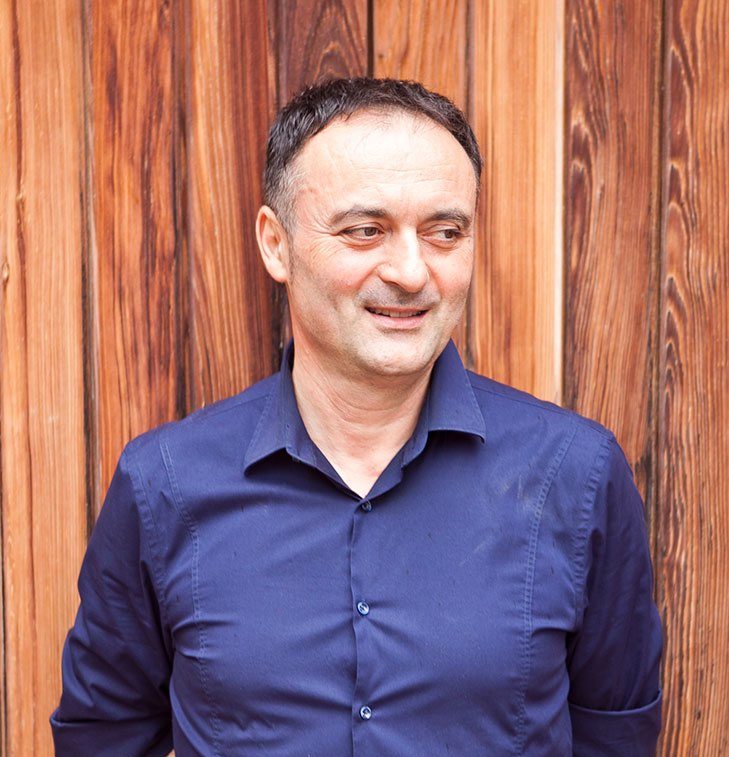 Podere Pavolini
My Production Method
"Respecting each vine means harvesting the grapes just when they're ripe, the best results arrive in October from the grapes which ripen later.
There are three fermentation processes, the primary produces alcohol followed by the malolactic fermentation which defines the taste and then the refermentation process in the bottle which produces the bubbles. The low pH, of around 3, strikes a balance between the three grape acids which play a vital role in ascertaining the wine's harmony.
No unpleasant aftertaste, a fine stream of persistent bubbles, a superb marriage of freshness, bursting with elegant notes."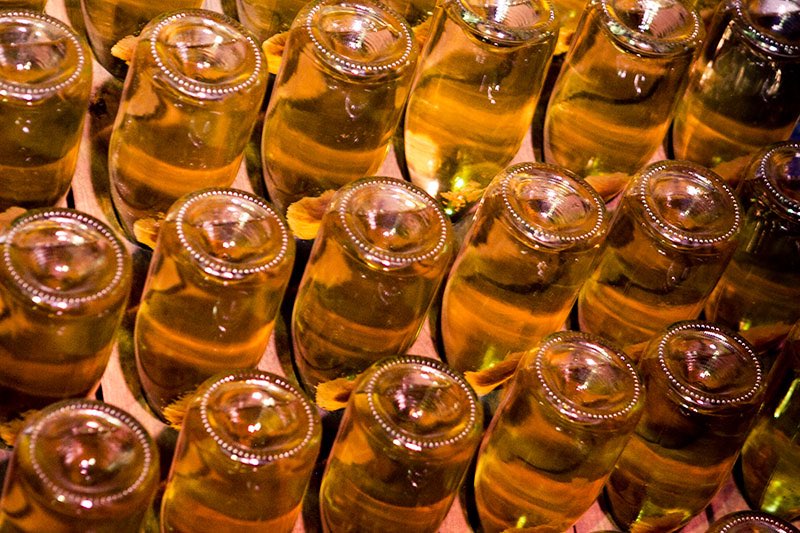 PODERE PAVOLINI
The Wines